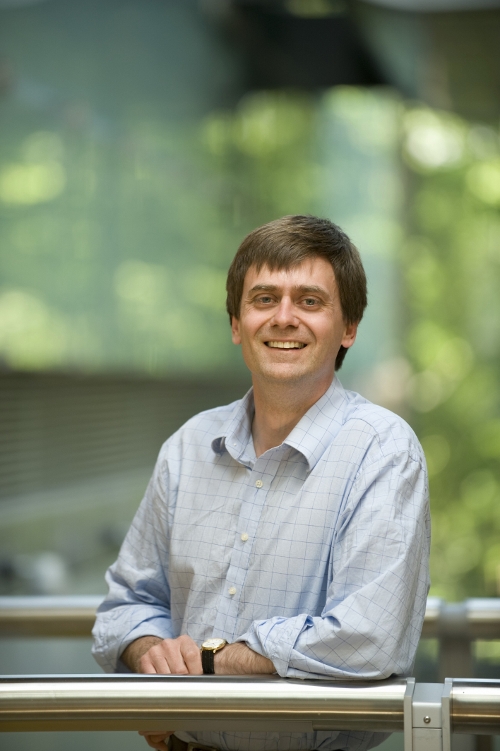 Curriculum Vitae
A summary of my CV is viewable on the Linked In website via my public profile http://uk.linkedin.com/in/apbevan. Those with Linked In accounts and if in my connections group can request full access.
Publications
To give a flavour of the type of research I have had involvement, my PhD thesis and a number of scientific publications on which I am author may be found on ResearchGate, Google Scholar, Academia.edu, ORCID and MyNCBI.
orcid.org/0000-0002-0656-9164
The following publications are all derived from the Deciphering Developmental Disorders Study.